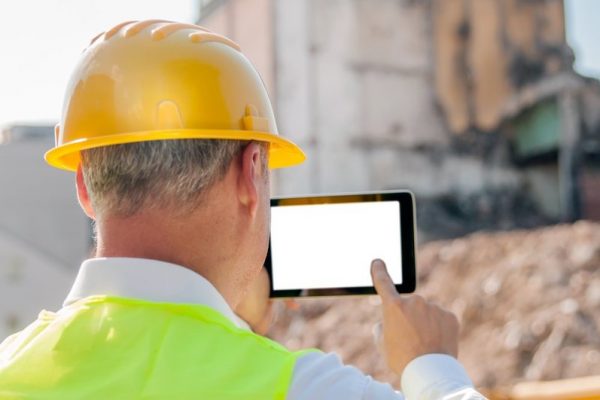 structural inspections – from defect to repair
Do you have a defect or damage that requires inspection by a certified engineer?
Clients who have damaged structures can request a site inspection that will aim to identify the cause of the damage.
Commonly the engineer will provide an assessment of the extent of damage and provide this information in a dilapidation report. This report can be used to highlight the extent of the damage and propose a plan of repair.The report will include an extensive photo library of the structure. The engineer may also recommend a remediation strategy.
Our engineers are certified and suitable for general purpose, residential, commercial and industrial area inspections. We can also supervise the full scale repairs of the damage.
Think Structural has experience in;
Commercial Building inspections
Concrete Structure Inspections
Steel Structure Inspections
Offshore Inspections
Lift Beam Inspections
Our inspections are independent and in-depth. We consider all factors the may contributed to the defect to ensure it never happens again.
We consider the safety of personnel as well as the operational aspect of the structure. This way we can focus on the safety of people involved.
We inspect under your supervision so that our presence is seamless and integrated. We work quickly to provide reports that are helpful and concise.