March 5, 2019
Posted by:

Editorial team

Categories:

General, Industry News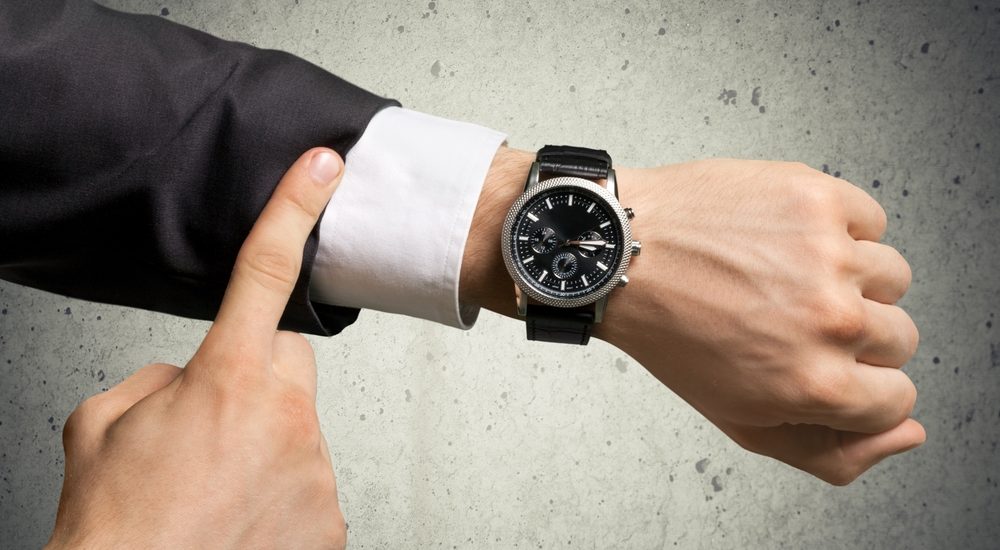 Has this happened to you? You've submitted a fast track tender to a client only to find they have sat on it for weeks. This is not only frustrating to contractors, it can seriously compromise lead times but also generate unnecessary stress on you and your staff.
Now there is a solution.
Engineering design templates allow contractors to quickly provide solutions to clients having solved for a range of code requirements and design inputs.
Let's consider this case study.
Leading offshore marine company Fast Track Installs has been engaged by Premium Oil to conduct the transport and lift of a heavy duty compressor offshore. The lift requires a custom built spreader bar that would normally take weeks to design, not considering the fabrication time. With less time than planned the clock is ticking and Fast Track Installs have to meet schedule.
Fast Track has a secret weapon. With a pre-approved design template for a heavy duty spreader bar Fast Track can issue a steel order straight away. The design template also allows Fast Track to issue detailed drawings and produce calculation reports needed for the job.
With time to spare, Fast Track Installs is able to meet delivery on time much to delight of Premium Oil. As a result, Fast Track are awarded with extra scope.
Review Think Structural's range of design templates.