January 25, 2022
Posted by:

Andrew Caetano

Categories:

Brownfields, oil and gas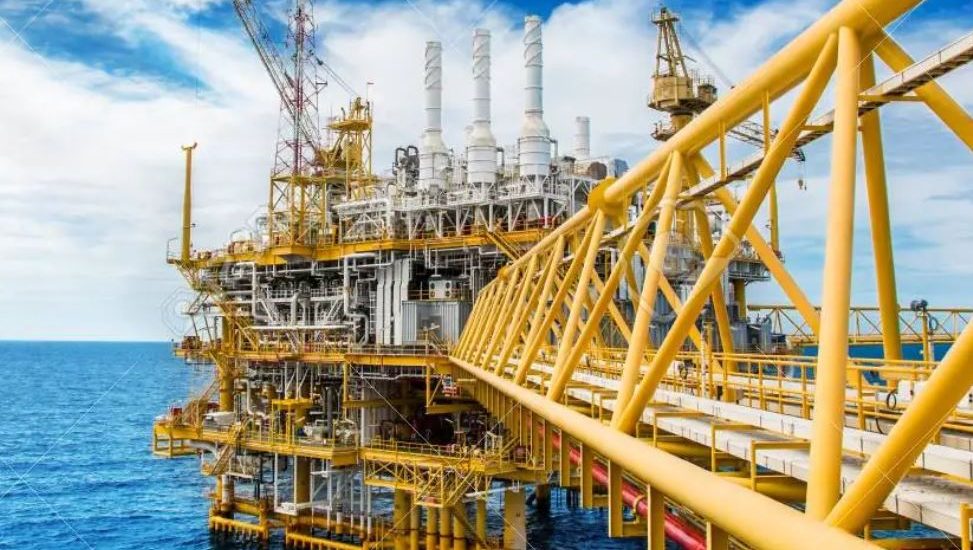 When Scopium Pty Ltd required structural engineering support for their planned upgrade to an existing oil and gas platform in the North West Shelf, they turned to Think Structural. The project involved a large scope of structural checking of 26 new pipe supports, deck strengthening, rigging checks and steel strength checks to meet stringent offshore code requirements.
In a congested facility such as oil and gas platform, it was important to consider the safe operation of the piping and process equipment are fundamental to the design. Hence when conducting the review of structural components it is important to maintain the original philosophy of the facility as much as possible to avoid unduly impact on the design.
We asked Think Structural's engineer Ms. Rosu James her thoughts about the project,
"The main challenge involved in the design was the large number of pipe supports to be designed all of which are unique. We also had to design the pipe supports such that they have least impact on the existing deck members and pipe design".
It was also important to keep in constant contact with the client through emails, phone calls and update on regular progress. That way all team members are aligned with the same objective all the way. Steel code compliance be sometimes hard to achieve in existing facilities but rationalising overstress is far easier when everyone is aligned and unified way in the method of strengthening.
Approach the right way
Be adopting a can-do attitude, the team at Think Structural were able to deliver on time the project deliverables to the satisfaction of the client. This included not only the delivery of approved drawings and code compliance of pipe support structures but also providing a unique project experience whereby all aspects were carefully managed to avoid unnecessary delays or disruption.